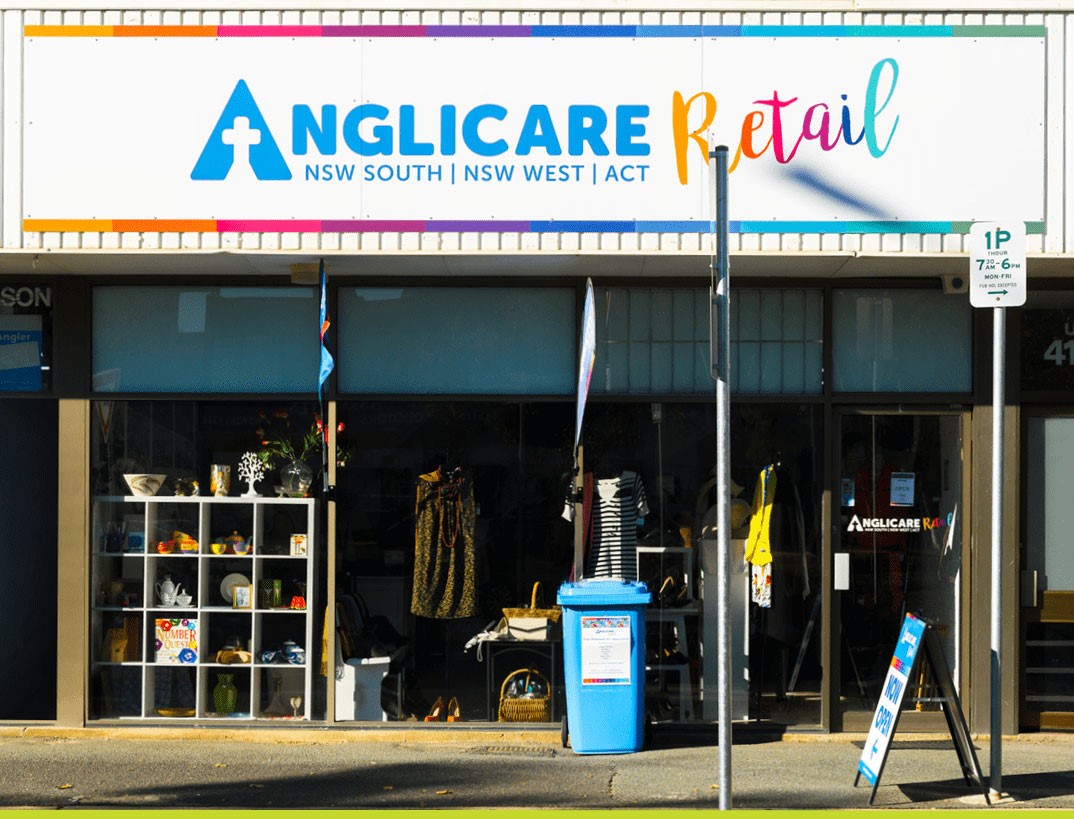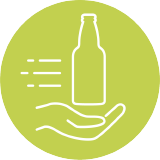 Anglicare Phillip (Permanently Closed)
41 Colbee Ct
Phillip ACT 2606
Get directions
Opening hours
Notes
This return point is permanently closed. You may drop off your containers in a bag at these nearby locations: Salvos Drop & Go point or Phillip Cash-back depot. We apologise for the inconvenience.
About this return point

Is a charity store location


Offers electronic refunds or donation
Create a Return-It account

Create a Return-It account and link your bank details to receive electronic payments.
Create a Return-It account