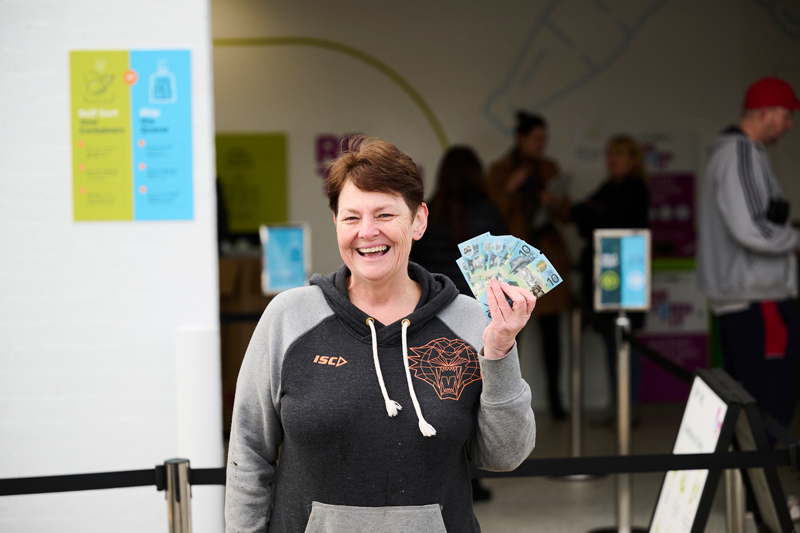 You can raise funds by recycling through the ACT Container Deposit Scheme. Organise a centralised collections bin, a 'collect-a-thon' drive or fundraising event to rally your supporters. Collect their empty, eligible containers and then return them at a return point to raise 10c for each one recycled.
Organise an event and return collected containers
You can raise funds by organising an event such as a collection drive or fundraiser and returning the containers to a return point. Businesses can also consider providing bins in the workplace for staff. You can then donate the funds raised to your charity, sporting group, school or business

Create an account and share your number
If you are a not-for-profit or community organisation such as a charity, sporting group or school, create an online account with Return-It. You will receive a ten-digit number which you can share with your community. They can choose to donate their container refunds to your cause.
Five easy steps to fundraise
Fill out the online form below to download our fundraising toolkit. It has lost of helpful information and tools you can use to promote your ACT CDS fundraising activity.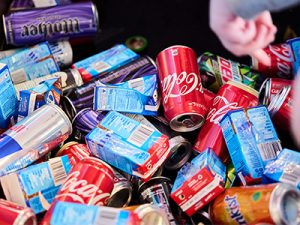 Consider the size of your event
This will determine how you collect and return the containers to a return point. For example, a few wheelie bins or a trailer might be suitable for a small event whereas hiring something more significant might be required for a larger event.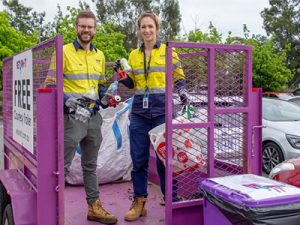 Free Return-It trailer hire program
Network operator Return-It provides free ACT CDS trailer hire for communities and businesses to collect containers during an event. Trailers are available at any cash-back depots and come with 240 bins and bulk bags. To find out more and make a booking, visit Trailer Program.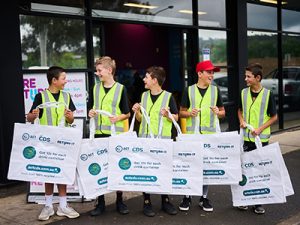 Get loud
Your supporters need to know about your fundraising drive in order to donate their containers and they need to be reminded regularly. Use the fundraising toolkit assets and your own channels of communications (including email, social media and face-to-face engagement) to let them know about your fundraiser and how they can help out.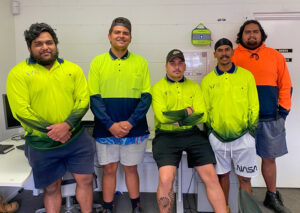 Canberra's Corroboree Group begun recycling bottles and cans as a way to assist the group's young clients. The organisation provides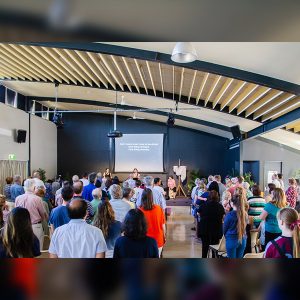 When the ACT Container Deposit Scheme (CDS) launched in 2018, the Mosaic Baptist Church jumped onboard. "We saw it as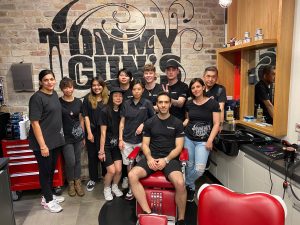 At Tommy Gun's barber shop in Canberra, staff have incorporated the ACT Container Deposit Scheme (CDS) into the business' day-to-day operations and are raising money for social events along the way.